WCSA announcement
WCSA to announce expansion of the Healthier Choice convenience stores initiative at The Convenience U CARWACS Show Calgary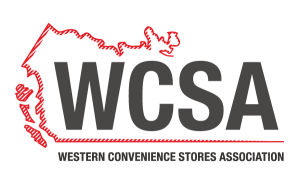 Encouraged by the promising results of a pilot program in collaboration with Healthy Together (HT)©* and The Bridge Youth and Family Services Society in Kelowna, B.C., the Western Convenience Stores' Association (WCSA) is pleased to announce the expansion of the program into four provinces and territories.

Selected c-stores in the program will be able to test the local market for healthier choice products and be able to provide communications supporting healthier choices for their customers. Learnings gleaned from this project will play a role in shaping government policy aimed at promoting healthier lifestyles among Canadians.

The WCSA invites all exhibitors and retail operators to visit them on the show floor at The Convenience U CARWACS Show on October 3 & 4, 2017 at the BMO Centre to find out more about the program.

For information about the Healthier Choice convenience stores program or the WCSA, contact Andrew Klukas at (778) 987-4440 or email [email protected]
Copyright © 2013 by The Bridge Youth & Family Services Society. All rights reserved. 

*Healthy Together is part of the Healthy Weights for Children Project, funded by the Public Health Agency of Canada's Innovation Strategy for "Achieving Healthier Weights in Canada's Communities."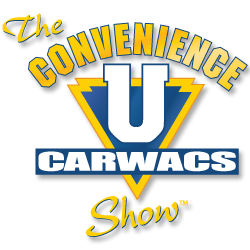 Stay connected with us daily via Twitter @ConvenienceU and join the conversation by using #ConvenienceU
For more information about the event, visit ConvenienceU.ca
For more information regarding exhibiting (Car wash & petroleum):
call Elijah Hoffman at 1.877.687.7321 ext.1009 or email  [email protected] 
For more information regarding exhibiting (Convenience):
call Lynn Cronin at 1.877.687.7321 ext.1002 or email  [email protected]
For more information regarding sponsorship:
call David Wood at 1.877.687.7321 ext. 1018 or email  [email protected]