06/01/2023
Selling summer
From barbeques to beverages, stock up to satisfy Canadian consumers' warm weather cravings.
Image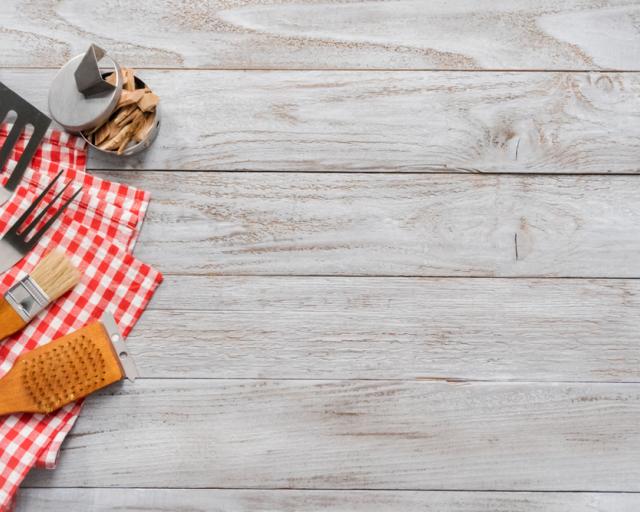 Steak (Beef) 10 Hamburger 4 Vegetables 75 Pork Ribs 34 Potatoes 48 Chicken Breast -22 Sausages 35 Hot Dogs -21 Beef Roast 36
In the age of rising 'lessetarianism' (less meat consumption), it should not be surprising that vegetables and potatoes are the fastest rising dishes enjoyed on the grill.  However, it is important to note that meat proteins led by steak and burgers still top our list of favourites.
The fired-up experience is also critical because of its connection to 'special' events.  One in five spring summer meal occasions prepared on the grill is in celebration of a special occasion.  Capturing your fair share of these moments is critical given that shoppers typically spend more money on celebratory dining.