Operators can better predict their monthly sales volumes and customers love the lower cost per wash.
"The manufacturer's data demonstrates its tobacco-flavoured products could benefit addicted adult smokers who switch to these products - either completely or with a significant reduction in cigarette consumption.''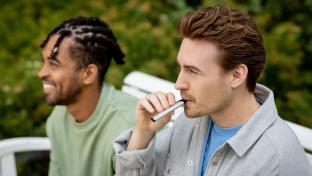 Strategic move reflects expectations that adoption of alternative fuels for transportation is expected to grow.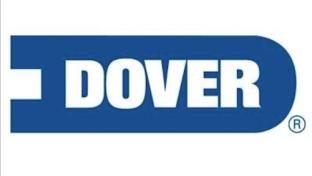 Ready-to-drink beverages, concentrated drink mixtures and dispensed beverages like slushies and fountain sodas will all be subject to the tax.

Unemployment remains high, companies face labour shortages and some sectors are further from recovery, which is prompting the government to target aid based on need.

As, VP, marketing she is responsible for leading the company's brand activation strategies for the entire Canadian product portfolio.
The cost of water is at an all time high. With many cities limiting water usage, it's evident that a reclaim unit will not only save water for your car wash, but money and the environment as well. Discover the benefits of the industry leading ClearWash PR Series.
Find out more