Gender parity in management rises to 44% globally.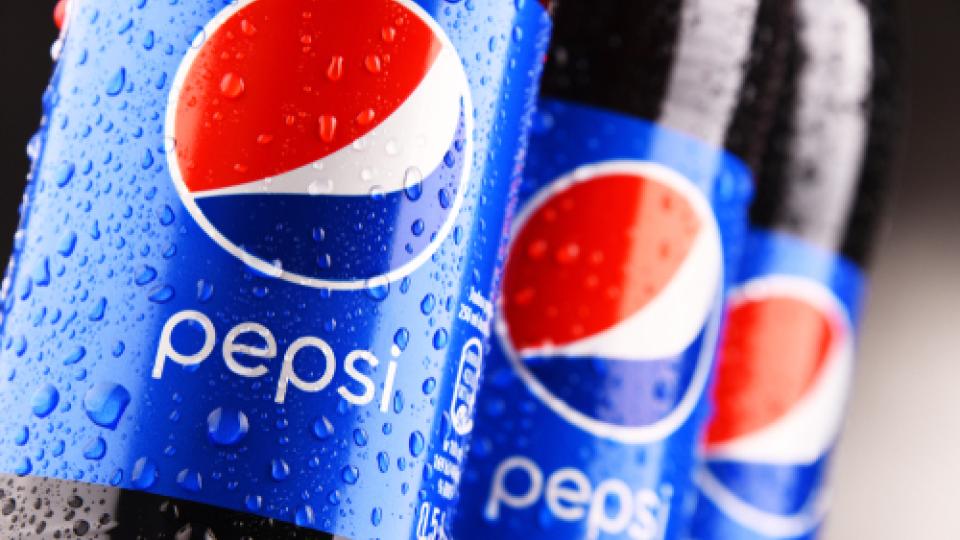 A loan from Alimentation Couche-Tard will help fund the proceedings.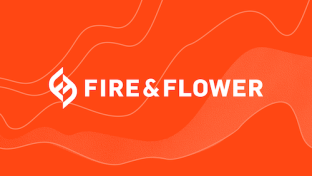 Calgary police allege the pair were providing alcohol, drugs and vapes to minors in exchange for sex.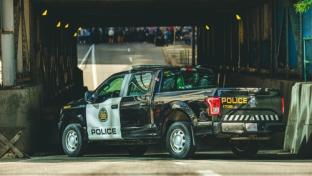 Introducing a new column from Workplace Safety & Prevention Services.

The licensed c-store/restaurant began serving alcoholic beverages last month.

Report shows that both contactless options have advantages and drawbacks.