Industry leaders came together Sept. 19 to celebrate 48 winners.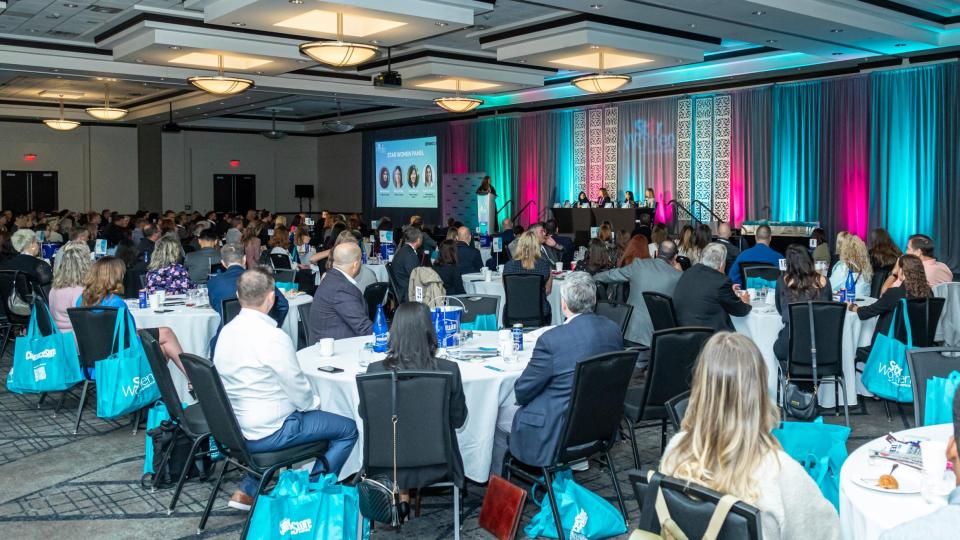 Alley's Corner Variety started Bag Buy Back program to recycle reusable shopping bags.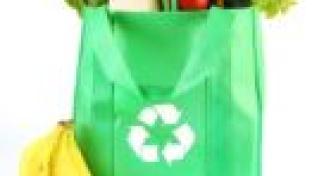 New facility is set to open in late 2024.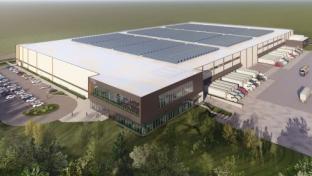 A spotlight on evolving forecourt design trends.

Sales at supermarkets and grocery stores push retail sales up 0.3% to $66.1 billion.

Report highlights company's efforts to create a smoke-free future.