Gender parity in management rises to 44% globally.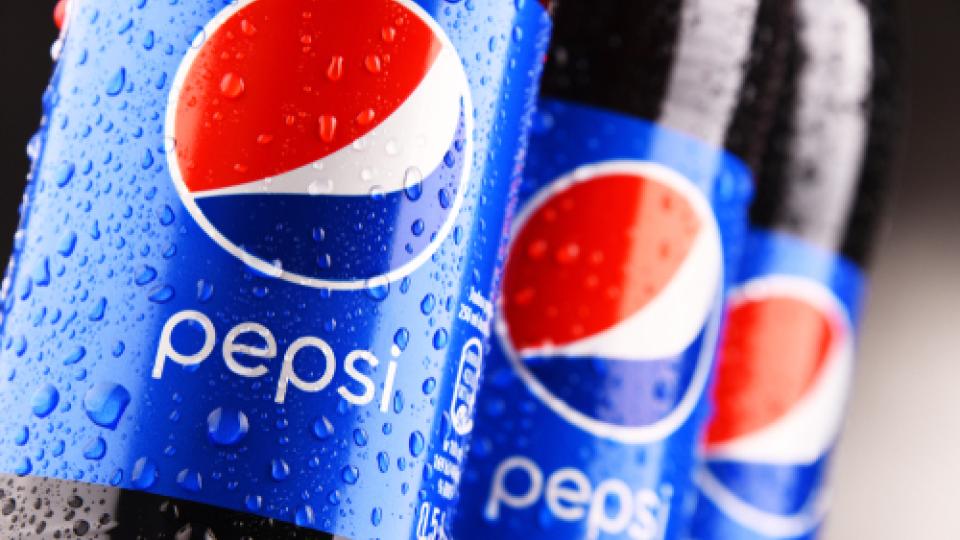 Calgary police allege the pair were providing alcohol, drugs and vapes to minors in exchange for sex.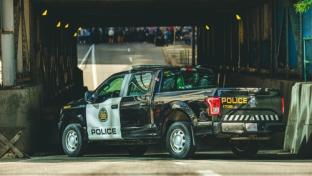 New CEO Rich Kruger forges ahead with mandate to reduce costs and improve company's financials.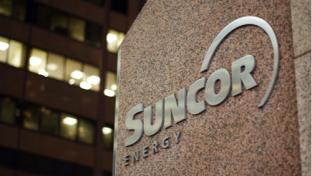 The licensed c-store/restaurant began serving alcoholic beverages last month.

Report shows that both contactless options have advantages and drawbacks.

A loan from Alimentation Couche-Tard will help fund the proceedings.