Outsourcing HR can free you up to grow your c/gas business.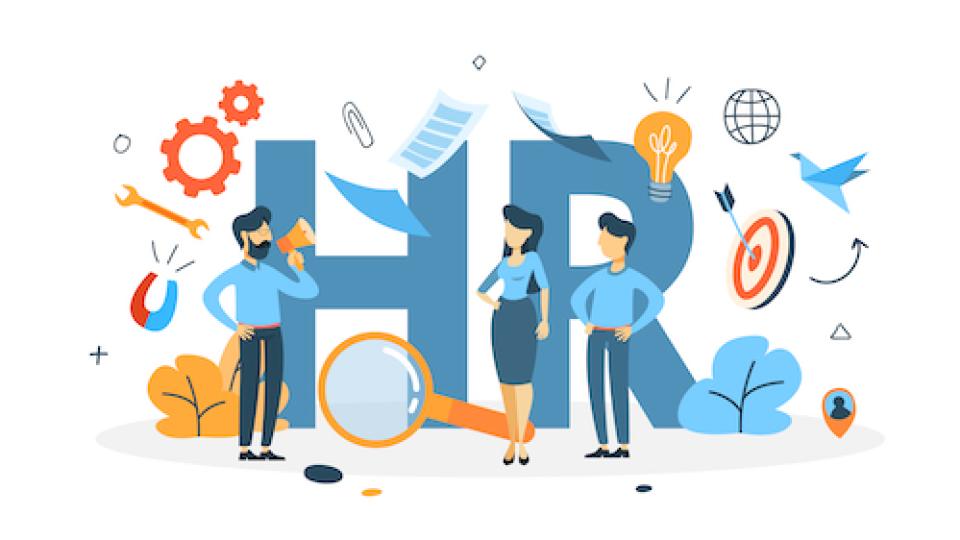 In-store orders have rebounded, but digital ordering is here to stay.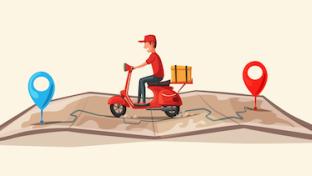 In its final year in the windy city, Sweets & Snacks Expo 2023 gave exhibitors a taste of new collaborations, flavours and innovations from the biggest names in confection.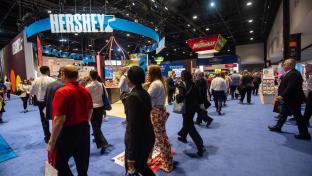 Take the quiz and see how your c-store compares to others!

Cadbury to match donations to Food Banks Canada with sale of Cadbury Goodness Bar.

As consumers keep on snacking, CPGs and retailers find new ways to meet tastes across dayparts and forms.