Gender parity in management rises to 44% globally.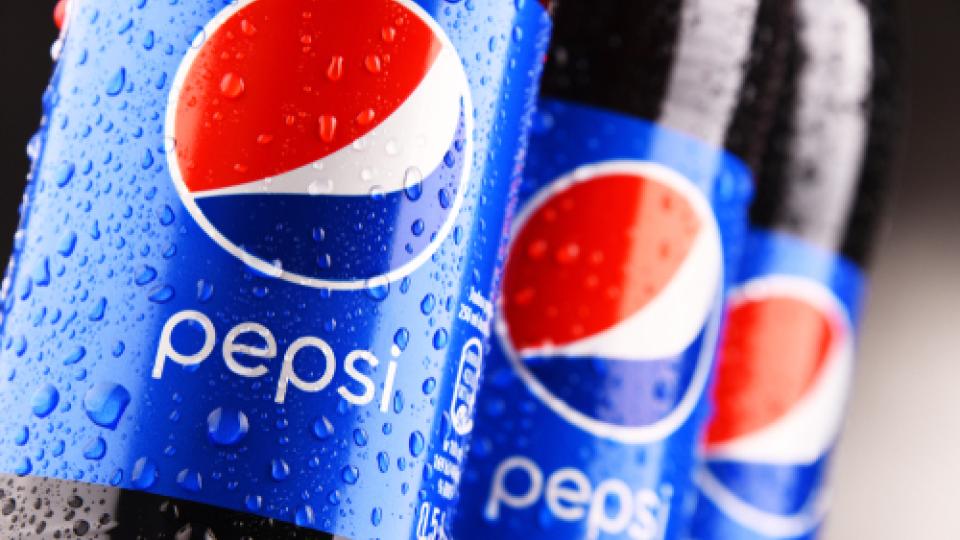 Report shows that both contactless options have advantages and drawbacks.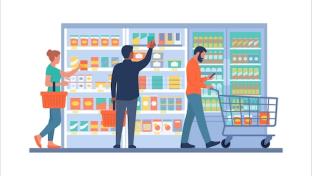 A loan from Alimentation Couche-Tard will help fund the proceedings.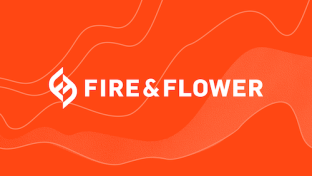 The countdown is on, as B.C.-based Canco prepares to debut its 100th site.

Introducing a new column from Workplace Safety & Prevention Services.

Opening is part of a wider provincial expansion of the company's beverage alcohol program.