The countdown is on, as B.C.-based Canco prepares to debut its 100th site.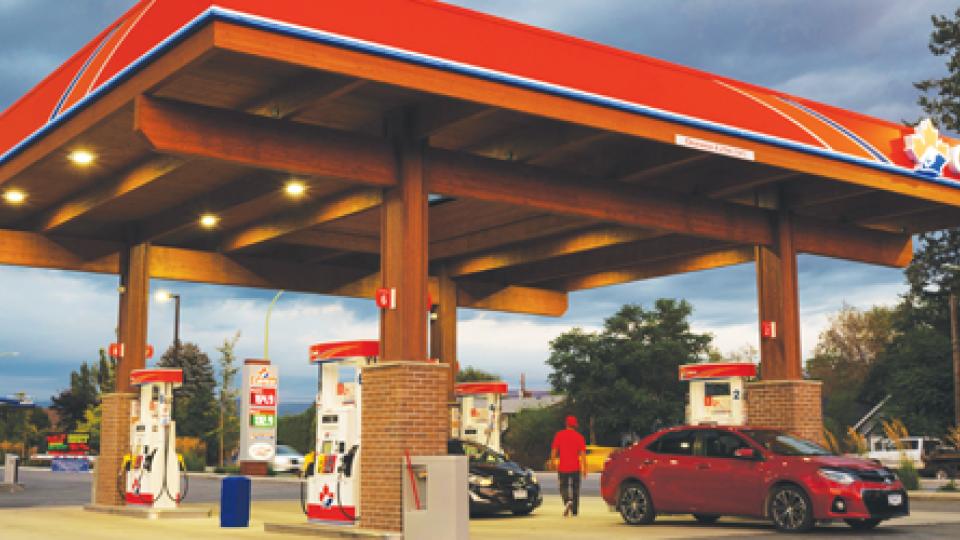 The energy-industry veteran has worked for ExxonMobil and Imperial Oil.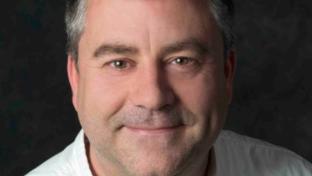 Limited edition cans and bottles will debut in c-stores on June 12.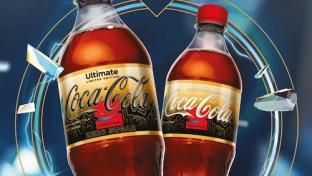 The popular c/gas partner's credit card covers many categories popular with convenience customers.

Current CFO plans to retire after nearly a decade.

New movie tells the story of the man who claims to have invented the popular c-store snack.