Expectations are that COVID weary families will take to the road this summer looking for some respite and drive gas prices forward.
Convenience giant plans to open nearly 150 restaurants across the U.S. in 2021.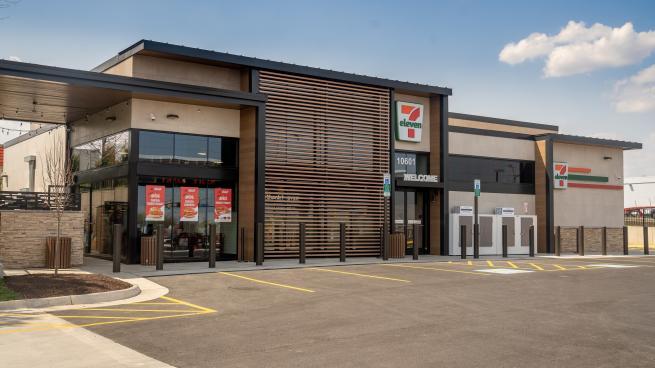 Gould will focus on providing top-notch customer service.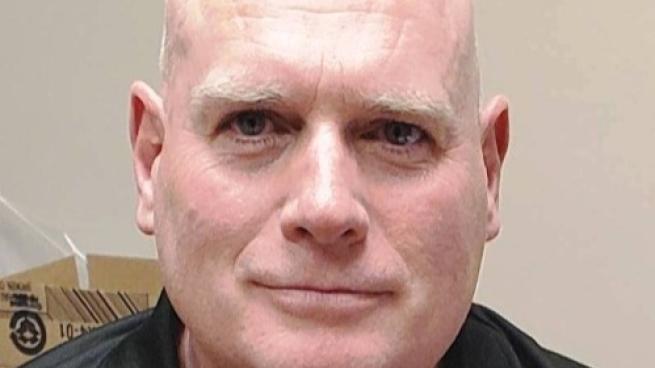 OLG updates its Retailer Policy Manual to accommodate for payouts on debit or credit, effective June 1, 2021. 

Company sees opportunity to grow renewable fuel business while harnessing existing network to provide electric vehicle charging options.

C-store workers are among a long list of people who should be eligible the week of May 10th.